What can be more exciting than the piercing named after the most famous pop diva of all time? Let's learn more about the fascinating Madonna piercing – one of the most popular lip piercings!
What Is It?
Madonna piercing is a single perforation, located on the right side above the upper lip. Madonna lip piercing is similar to Monroe piercing, but in this case, it is a beauty mark imitation of another well-known singer – Madonna.
The combination of Madonna and Monroe piercings is called angel bite piercing.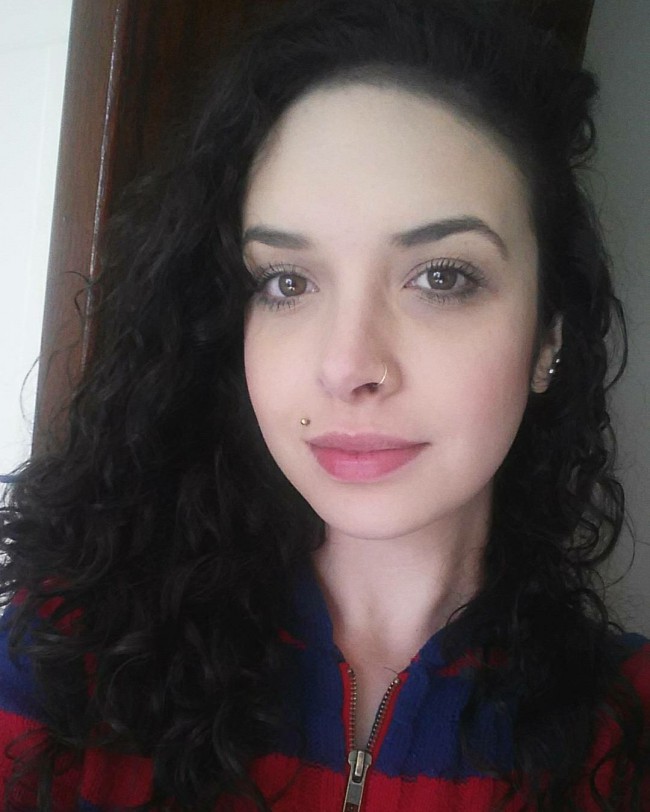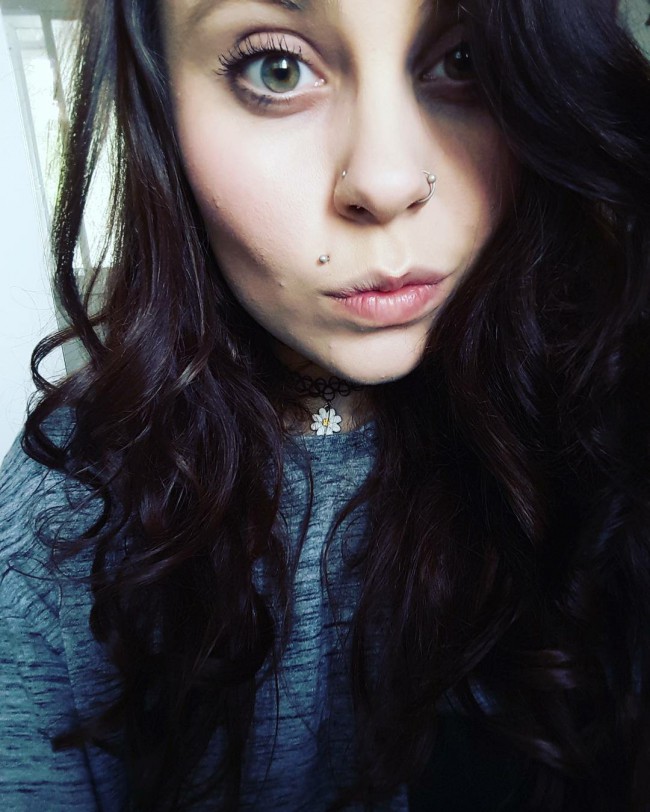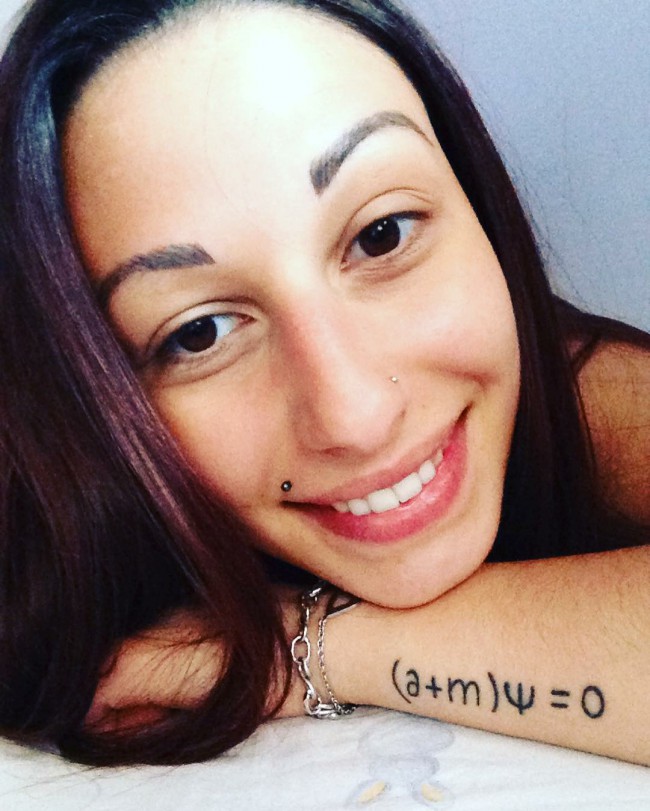 Should You Go For It
As well as any other lip piercings, Madonna has its pros and cons.
Pros
Madonna piercings are ultimately popular nowadays, as such piercings are incredibly sexy. The shiny jewelry above the upper lip will highlight your smile and make your image amazingly attractive.
The procedure of getting this type of piercing is not very complicated, as it requires only one perforation. So, it would not cause much discomfort.
Cons
This piercing is quite popular, so there is a high chance that you won't be the only one with this piercing. However, you can always make your piercing unique, by choosing unusual jewelry.
Despite the simplicity of the procedure, like any other lip piercing, Madonna can trigger some risks, as described below in this article.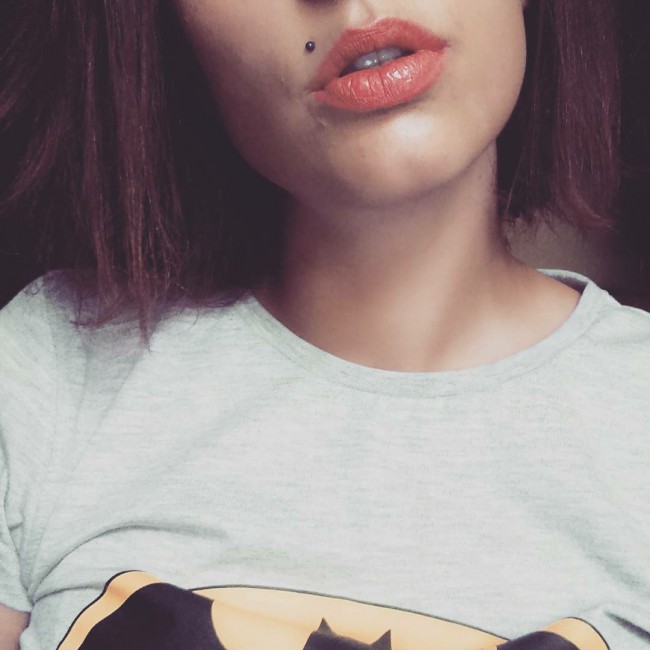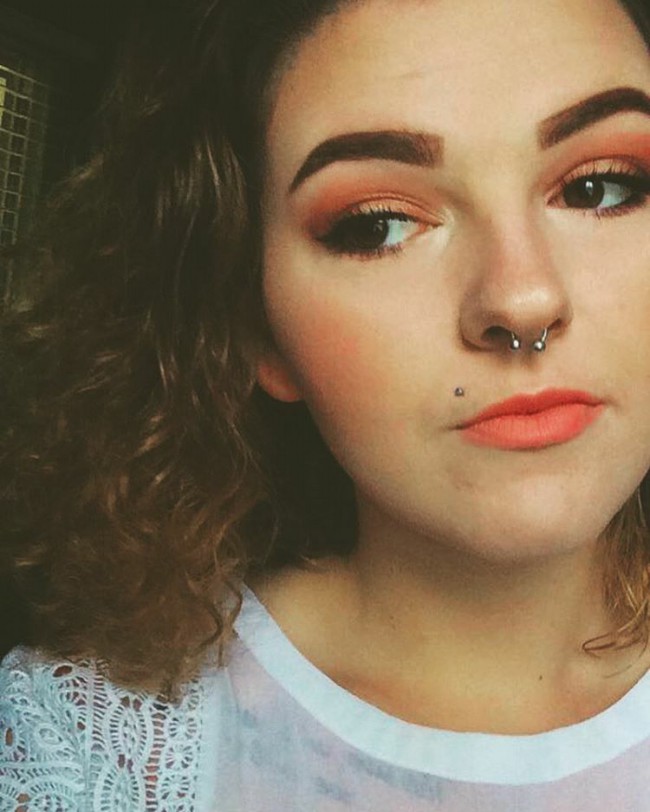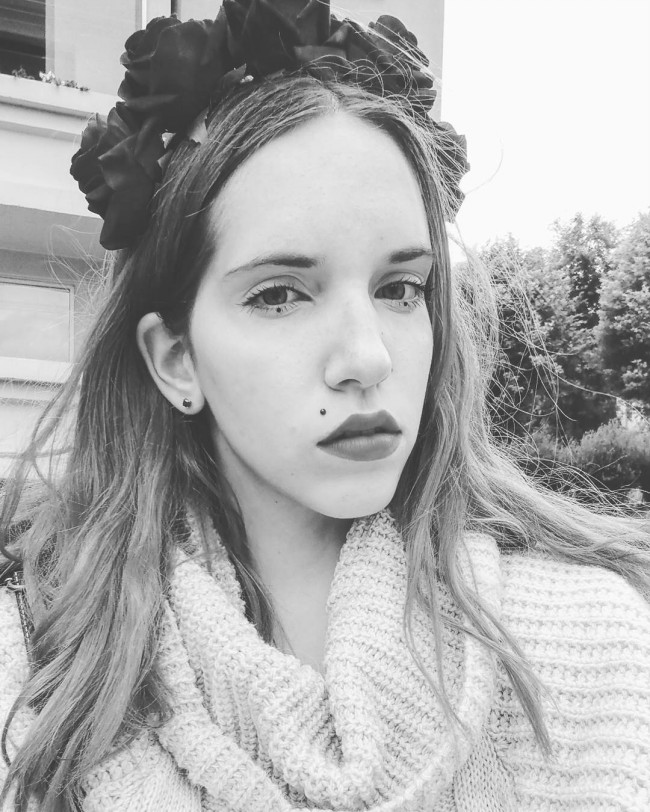 Procedure
It is recommended to visit the professional piercing studio to get Madonna done. The piercer should sterilize all the instruments before the procedure. Then the piercing placement should be identified and marked by a surgical pen. The lip tissue should be fixed with a clamp and a perforation is made by a hollow needle. In the end, the initial jewelry is inserted.
The procedure is the same as with Monroe piercing, and you can watch how it is done below.
How Does It Hurt
4 of 10
Madonna piercing pain level is usually measured as 4 of 10 on the pain scale. The area above the upper lip has a lot of nerve endings, so the piercing may hurt. However, the pain level depends on individual characteristics, so it can be reduced if you don't have health problems or you are in a good mood before the procedure.
Read also: Most painful to least painful body piercings to get.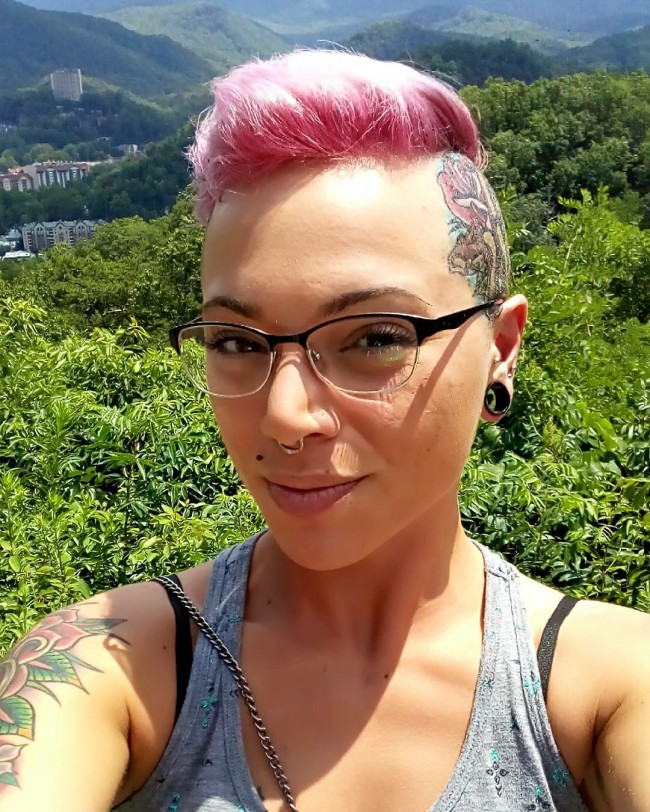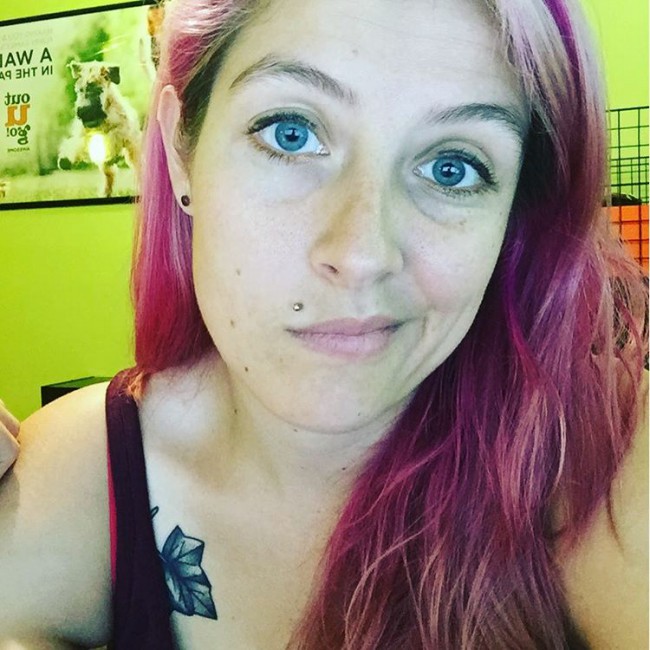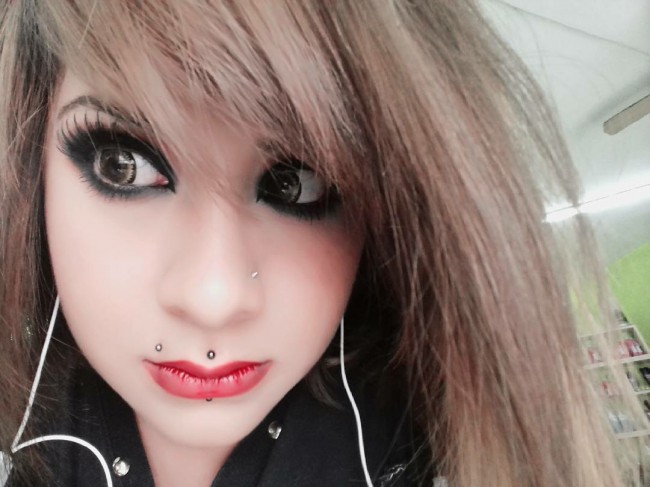 Healing and Aftercare
Madonna piercing healing time is usually 6-10 weeks.
However, sometimes it can take up to 9 months to heal completely. It is important to stick to the aftercare rules below to reduce the healing time.
Always wash your hands before touching the piercing
Use only a soft toothbrush and mild toothpaste
Carefully maintain your oral hygiene
Do not remove initial jewelry until the wound is healed
Follow the cleaning rules daily
Recommended Aftercare Products
Sea salt
Choose for DIY sea salt soaks. The best product to speed up the healing process.
Buy Now on Amazon

Piercing aftercare spray
Choose if you don't have time to make saline solution every time you need to clean your piercing.
Buy Now on Amazon

How to Clean
Clean the piercing area from the outside and inside. For the outer cleaning, use the special saline, made by mixing 8 ounces of salt with a glass of boiled water. Clean the area, using a cotton ball twice a day.
To clean the inner side, rinse your mouth every time after eating with a non-alcohol antibacterial liquid.
What to Avoid During Healing
To help your piercing to heal faster, remember the following:
Avoid drinking alcohol and eating spicy foods
Do not apply creams or cosmetics on the piercing area to avoid getting infected
Avoid swimming in public places
Avoid oral contacts during the primary healing time
Do not play with the jewelry to avoid side effects
Risks
In case you don't care enough about the piercing, you may have to deal with some compilations.
Infection. As you have the open wound, it is easy to get infected, and your lip may become enormously sore and swollen. That is why the cleaning routine is so important
Tooth erosion. The jewelry will constantly scratch the teeth, so you may experience tooth erosion in the future. Try to avoid it by choosing the right jewelry
Scars and keloids. Infections or large jewelry may leave scars on your lip. So, pay attention to aftercare, and visit a doctor if you see that something has gone wrong
Best Jewelry
Tiny and cute labret studs are the nicest choice for Madonna piercing. You may also try small curved barbells to look cool.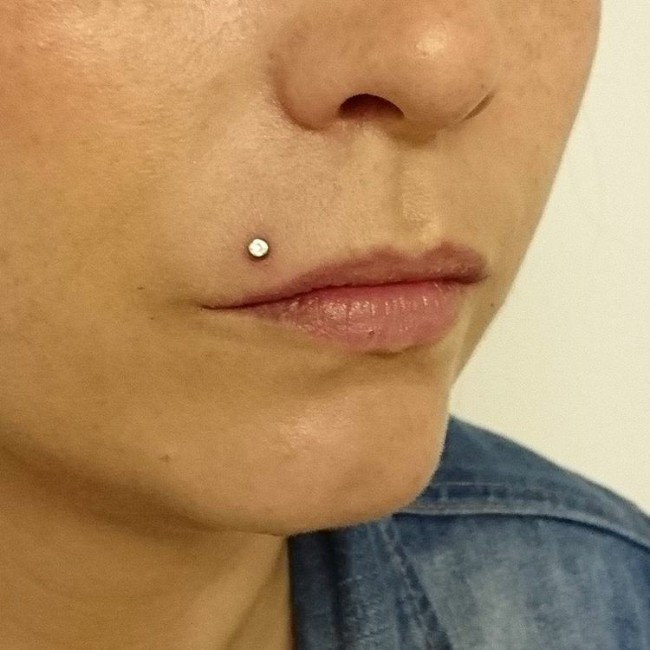 How Much Does a Madonna Piercing Cost
In the US, Madonna lip piercing would cost from $20 to $60
In the UK, you would get Madonna pierced for £20 – £50
In Europe, the price would be from €15 to €55.
Experience
Madonna and Monroe piercings are pretty the same thing. Some people even don't differ one from another.
So below you will find videos about Madonna piercing experience.
Madonna Piercing Images