What kind of piercing could be named after the beauty icon of all times? Of course, gorgeous Marilyn Monroe piercing! Let's discover more about this glamorous trend!
What is a Monroe Piercing?
Monroe lip piercing is a perforation above the upper lip also known as beauty mark piercing or Crawford piercing. It is usually located on the left side, replicating the nicest Marilyn Monroe's beauty mark.
If done on the right side above the upper lip such piercing is called Madonna piercing. If done on both – Angel bites.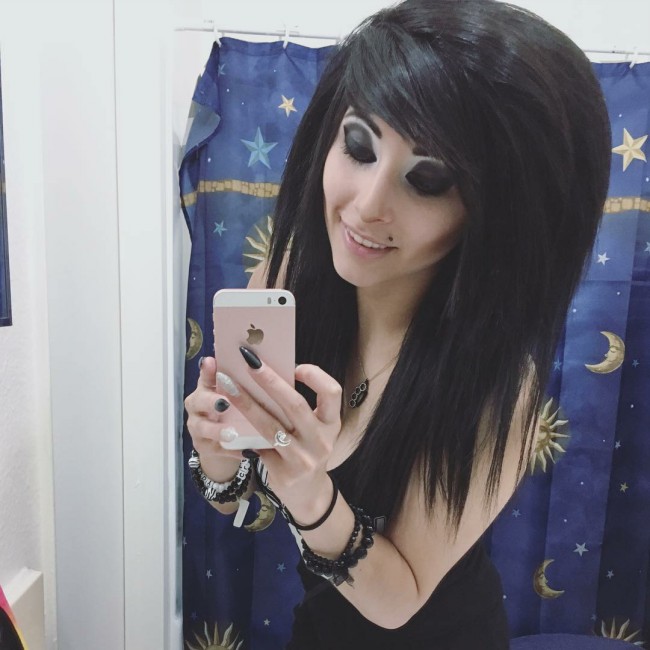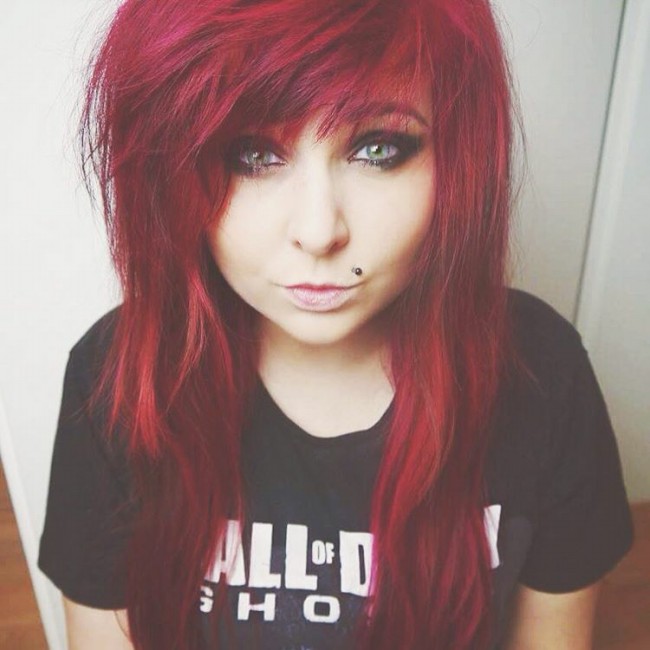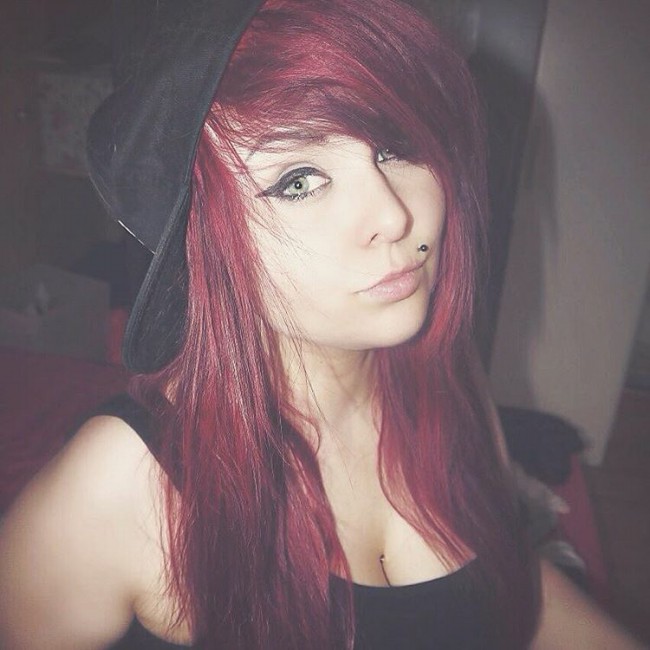 Should You Go For It?
Hesitating to go for the fascinating Marilyn piercing? Then you should learn more about its pros and cons.
Pros:
It is one of the most popular and cute lip piercings. It is not only trendy but also cool and sexy. The beauty mark made by a shiny stud is ultimately charming and magnetic.
It can be well supplemented by other piercings, forming impressive combinations. For example, a double puncture on both sides above the upper lip makes rocky angel bites piercing.
Cons
Keep in mind that beauty mark piercing is not suitable for every setting. In such places like school or work, you may need to hide it. In this case, you could wear special invisible studs, accessible for purchase online.
If you would like to take off your Marilyn piercing one day, be aware that it may leave a scar. The scar size depends on the worn jewelry. It is possible to avoid scarring in the future, if you choose small tiny studs, or if you would use special scar removal solutions.
Procedure
Monroe piercings may seem quite easy to perform, however, you should pay a lot of attention to the procedure. The piercing instruments and the upper lip must be disinfected to prevent the infection spread.
The entry and exit spots should be marked with a surgical pen to establish the exact location of the beauty mark. The upper lip should be properly fixed with a clamp. Then, the skin tissue is quickly perforated with a sharp hollow needle, and the jewelry is placed and fastened in the opening.
To see how it is done in detail, watch the video:
How Much Does Monroe Piercing Hurt?
4 of 10
Monroe piercing pain is considered to make 4 out of 10 points on the pain scale. It is a relatively painful procedure, as there are a lot of nerves endings in the inner lip zone. The pain level also depends on the individual characteristics of your lip. Thicker lip tissue could be more difficult to pierce, therefore, it would cause more pain.
However, the procedure for a single puncture is quick, so the intense pain would last only for a few seconds. It is usually recommended not to concentrate on the pain, and stay positive and relaxed. The piercing may also hurt for a couple days after the procedure. To reduce possible side effects, it is important to remember about aftercare rules.
Read also about top 10 painful piercings.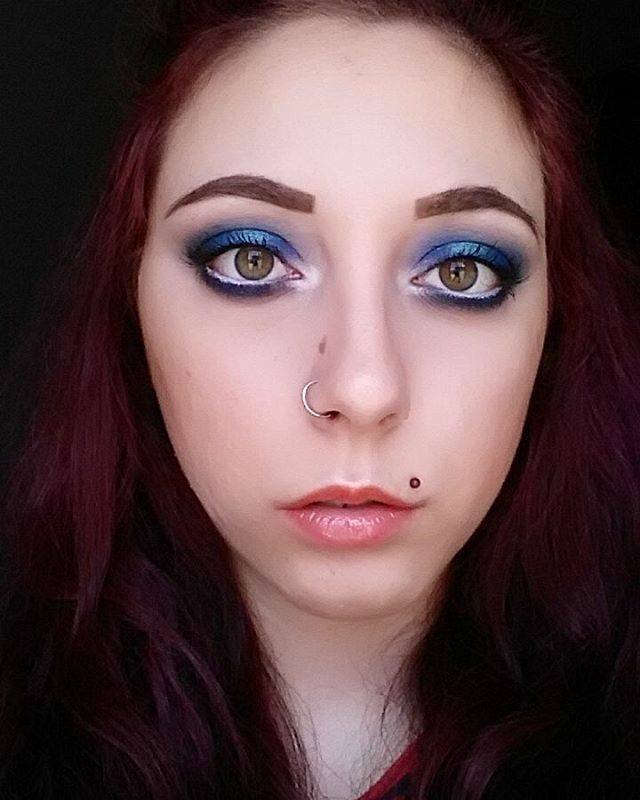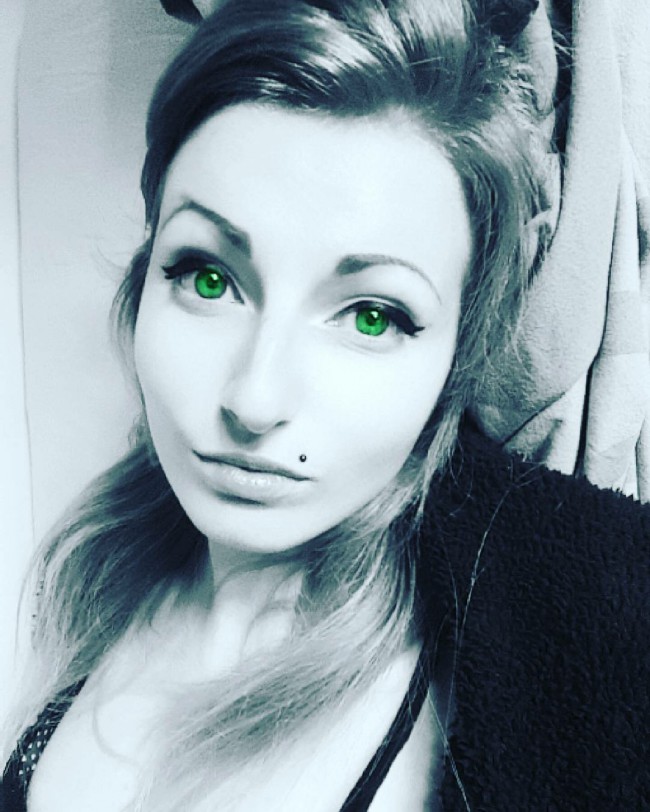 Healing and Aftercare
The initial Monroe piercing healing time is around 6-10 weeks, during which it is crucial to take intense care of your Monroe piercing.
In general, it takes up to 6 months for the outside and inside area of the mouth to heal completely.
However, this period varies depending on your health, sleeping and eating habits. The general aftercare rules include the following:
Eat, chew and drink carefully and slowly. It is not recommended to disturb the piercing until it is healed completely
Maintain oral hygiene. Rinse your mouth instantly with an antibacterial liquid
Remove the crust from the opening only with clean fingers or a cotton swab
Use only clean and soft toothbrush. Carefully brush your teeth, not to irritate the piercing
Do the cleaning procedure constantly on the inside and outside areas of your pierced lip
Recommended Aftercare Products
Sea salt
Choose for DIY sea salt soaks. The best product to speed up the healing process.
Buy Now on Amazon

Piercing aftercare spray
Choose if you don't have time to make saline solution every time you need to clean your piercing.
Buy Now on Amazon

How to Clean
Rinse the mouth every time after eating with a non-iodized salt solution, or with a simple mouthwash for the inner opening. In order to prepare a salt solution, mix a quarter of a teaspoon of salt with one glass of warm distilled water.
The same liquid can be used for the outside area. Soak the cotton ball in the salt solution and gently clean the piercing spot in the morning and before going to sleep. Make sure to wash your hands before the procedure to avoid bacteria infecting your piercing. After the cleaning, carefully dry the area with a paper towel.
Read more details on proper lip piercing aftercare using saline solutions.
What to Avoid During the Healing
Beauty mark piercing will heal faster if you would make sure of proper care.
Avoid touching or playing with the jewelry, as well as oral contacts. It would disturb the wound and may cause a delay in the healing process
Do not remove the initial stud until the piercing is completely healed, unless you experience the jewelry rejection, and the surrounding skin is sore and swollen.
Avoid smoking, as tobacco may hurt cells around the fresh opening
Avoid drinking alcohol and eating spicy food. Alcohol, in general, would damage your piercing, so you should stay away from it in your cleaning routine as well. Hot food may burn the opening and make the piercing itchy and swollen
Do not swim in public pools and open waters, if you don't want to get infected
Avoid using cosmetics or beauty products around the piercing area
Do not over clean the wound. The cleaning routine should be performed no more than twice a day
How to Change
Removing
Risks
You always should consider certain risks, when getting your skin pierced. If something has gone wrong with your Monroe piercing, you may experience:
Scarring. A visible scar or bump may happen when the opening is stretched with a large jewelry
Infections. Your body is open to bacteria getting through the wound. But with proper aftercare, there is nothing to be scared of
Gum erosion. It happens when the jewelry touches gum instantly. To avoid gum erosion, be attentive when choosing your first stud for Monroe piercing
Teeth chirping. The same as with gum erosion, the wrong jewelry may cause teeth to wear down, triggered by instant rubbing
Best Jewelry
The most common Marylin Monroe piercing jewelry is studs of different sizes. The above lip placement is not suitable for rings or barbells. However, you may get a brilliant beauty mark by wearing pretty Monroe studs of any colors of your choice.
How Much Does a Monroe Piercing Cost?
In the US, the price for the Monroe piercing is between $30 – $70.
In the UK you would pay £15 – £50.
In Europe, monroe piercings cost €20 – €50.
Experience
Marilyn Monroe Piercing Images