Looking for a fresh, but minimalistic lip piercing idea? One of the nicest options for the lower lip decoration is a dolphin bites piercing! Let's dig deeper into what such an unusual name means.
What Is It
Dolphin bites piercing is a double perforation of the bottom lip. Two labrets are located under the lip close to each other. Dolphin bites look similar to snake bites, but they are more centered and could be placed at different distances from the bottom lip to the chin.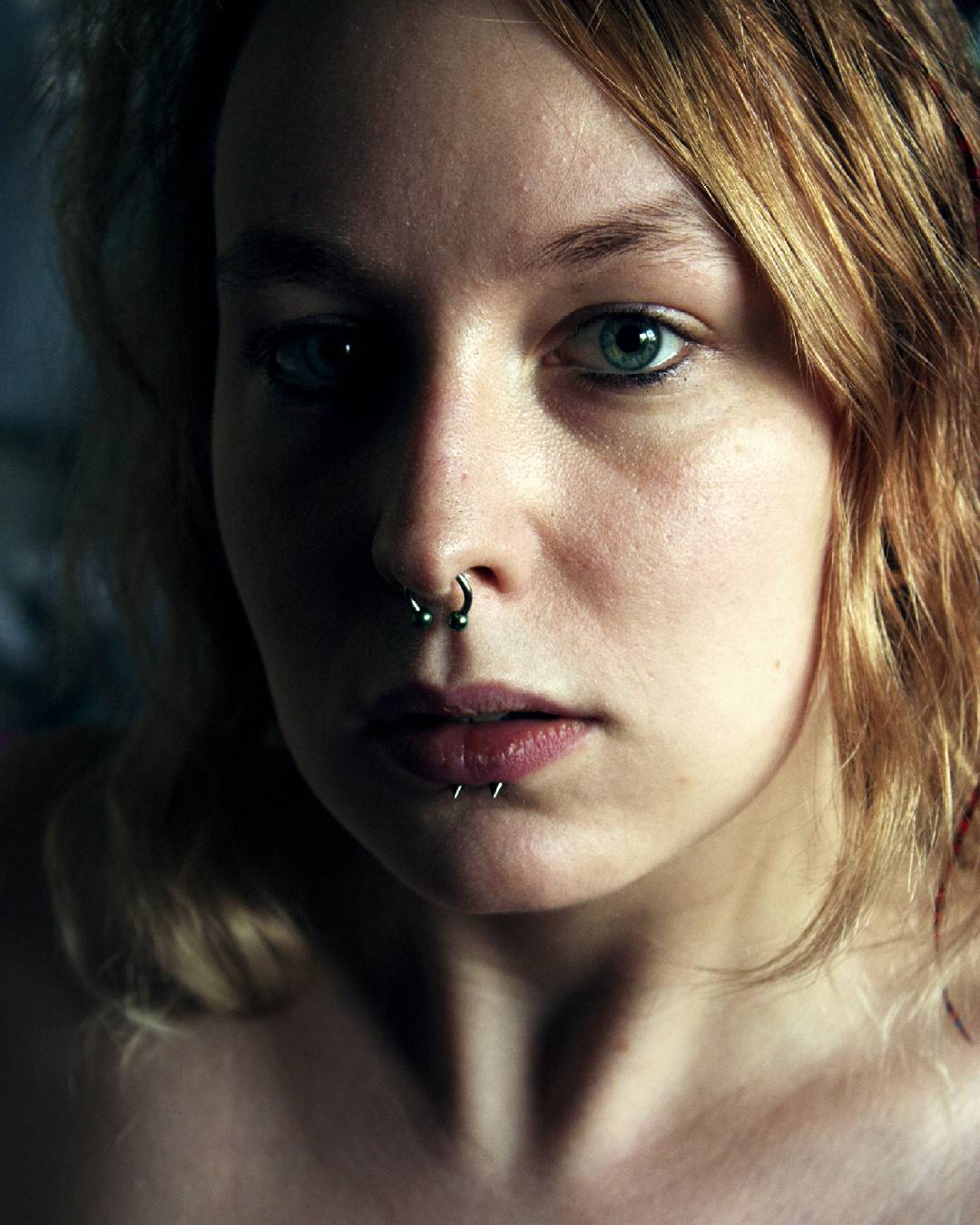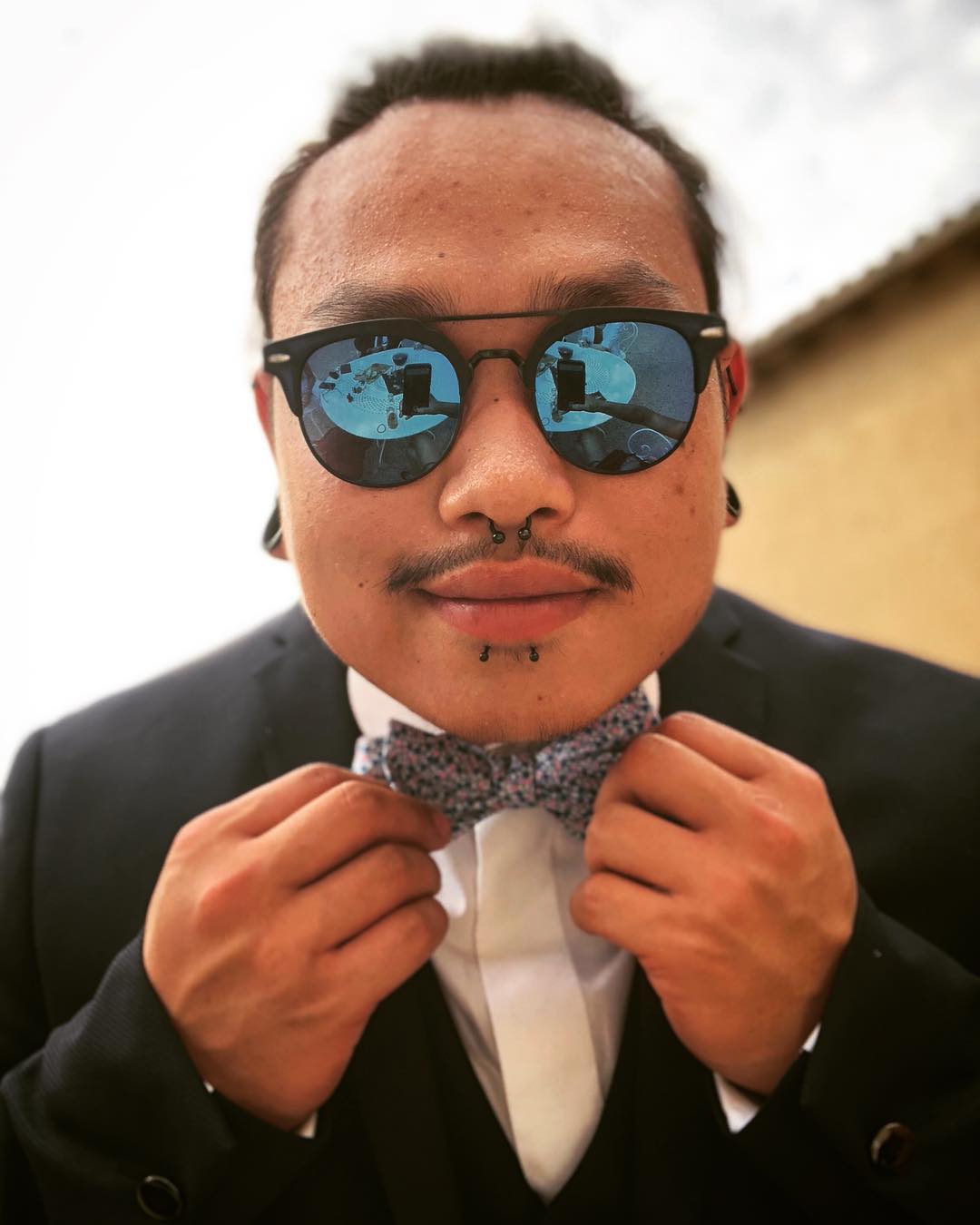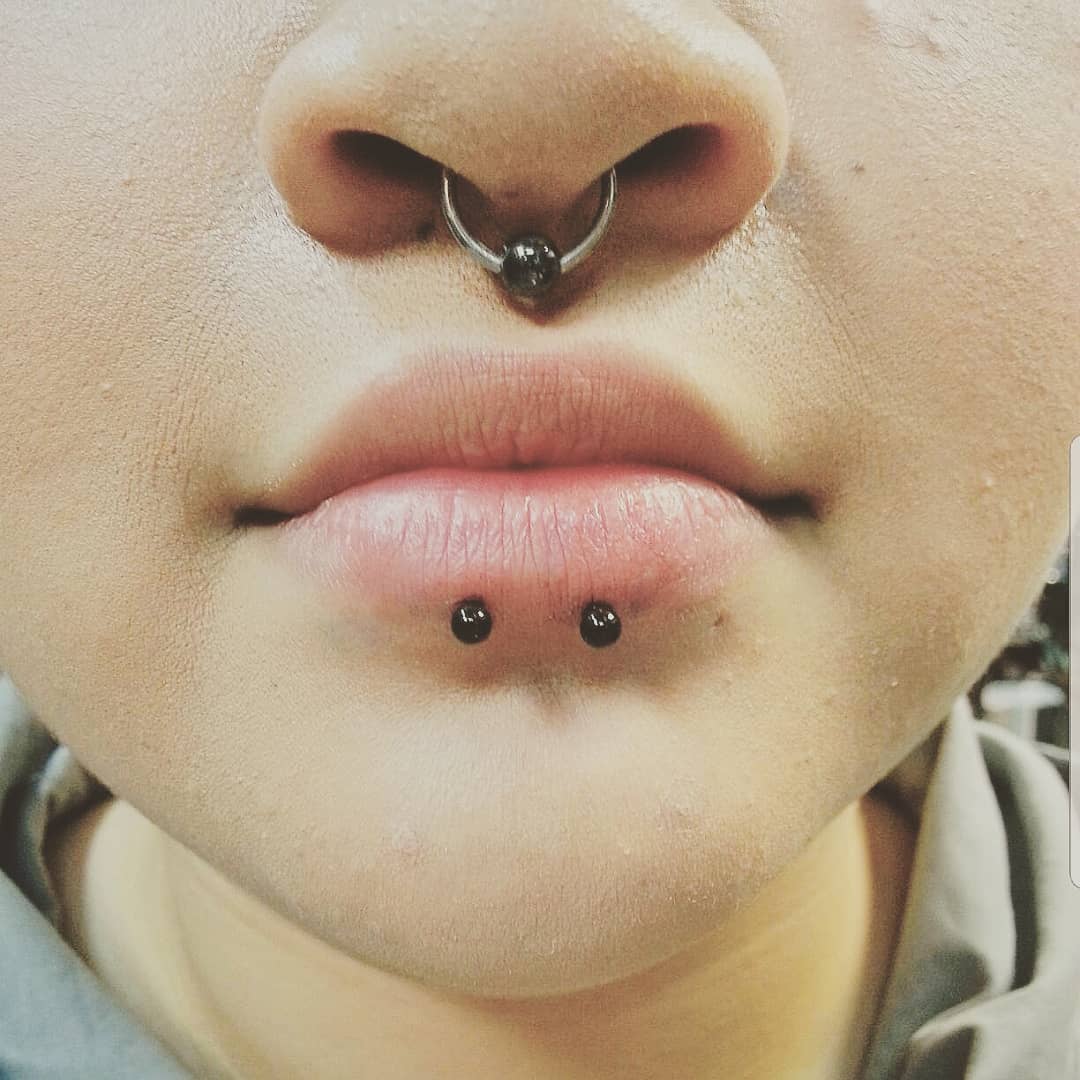 Find similar – snake bite and angel bite piercings.
Should You Go for It
So, what are the pros and cons of the dolphin bites lip piercing?
Pros
Dolphin bites is a perfect solution for those, who would like to visually elongate their bottom lip. This piercing would definitely suit you if you think that your face is too round
You can play with the placement and jewelry. If the dolphin bites are pierced closer to the lip tissue, you could try to insert tiny rings, which would nicely hang around your lip
Cons
The procedure may take quite a while, as probably you would not get two holes pierced at one sitting (low possibility). Each piercing would make your lip a bit sore and swollen. Thus, to reduce these side effects, it is recommended to take a break between two perforations
Dolphin bites lip piercing may not be a good fit for everybody. In case you have a little space between the lip and the chin, or your bottom lip is too thin, dolphin bites could only damage your overall look. So, try to take advice from an experienced piercer before going for it. In any case, there are plenty of sophisticated lip piercings, which could be more suitable for you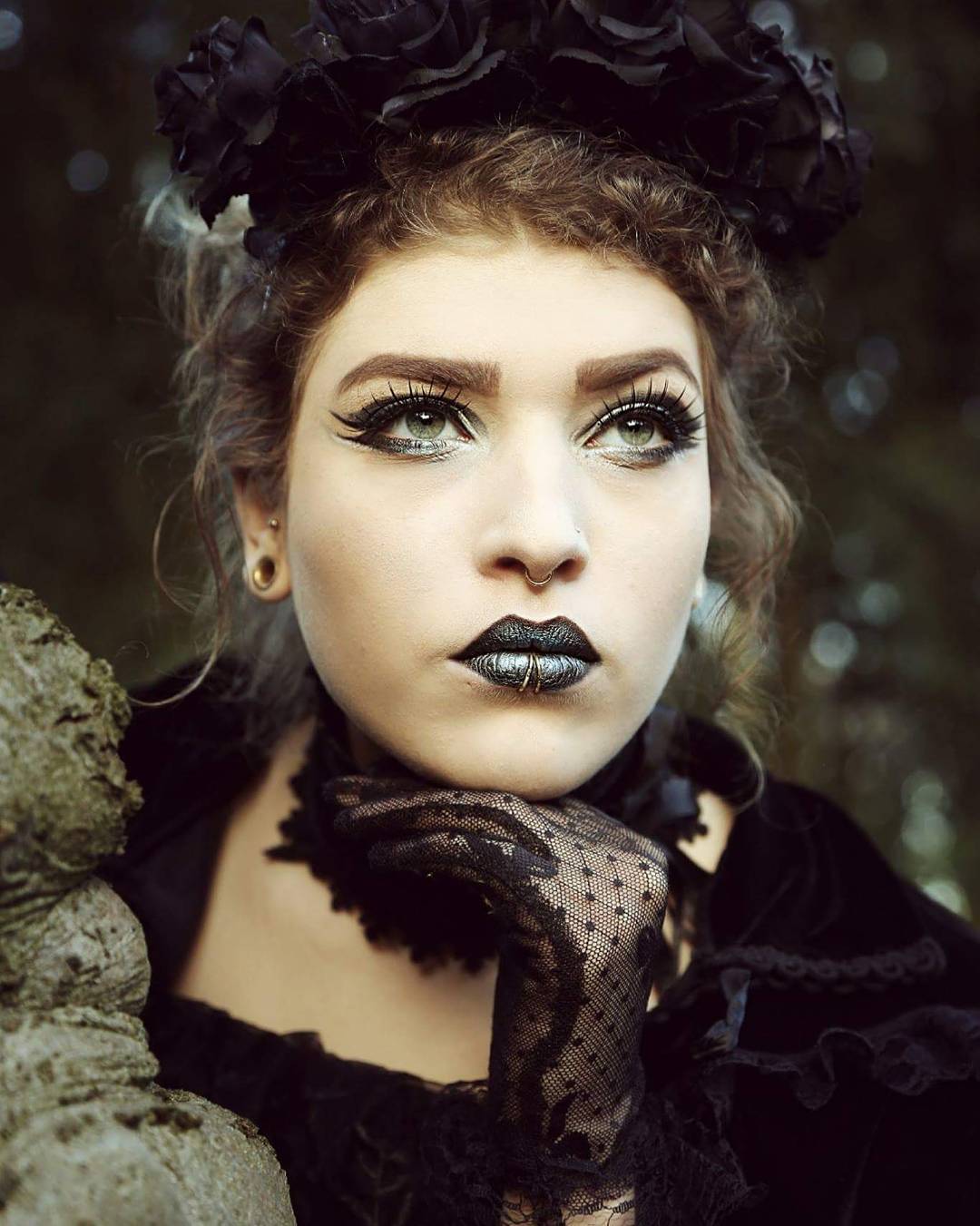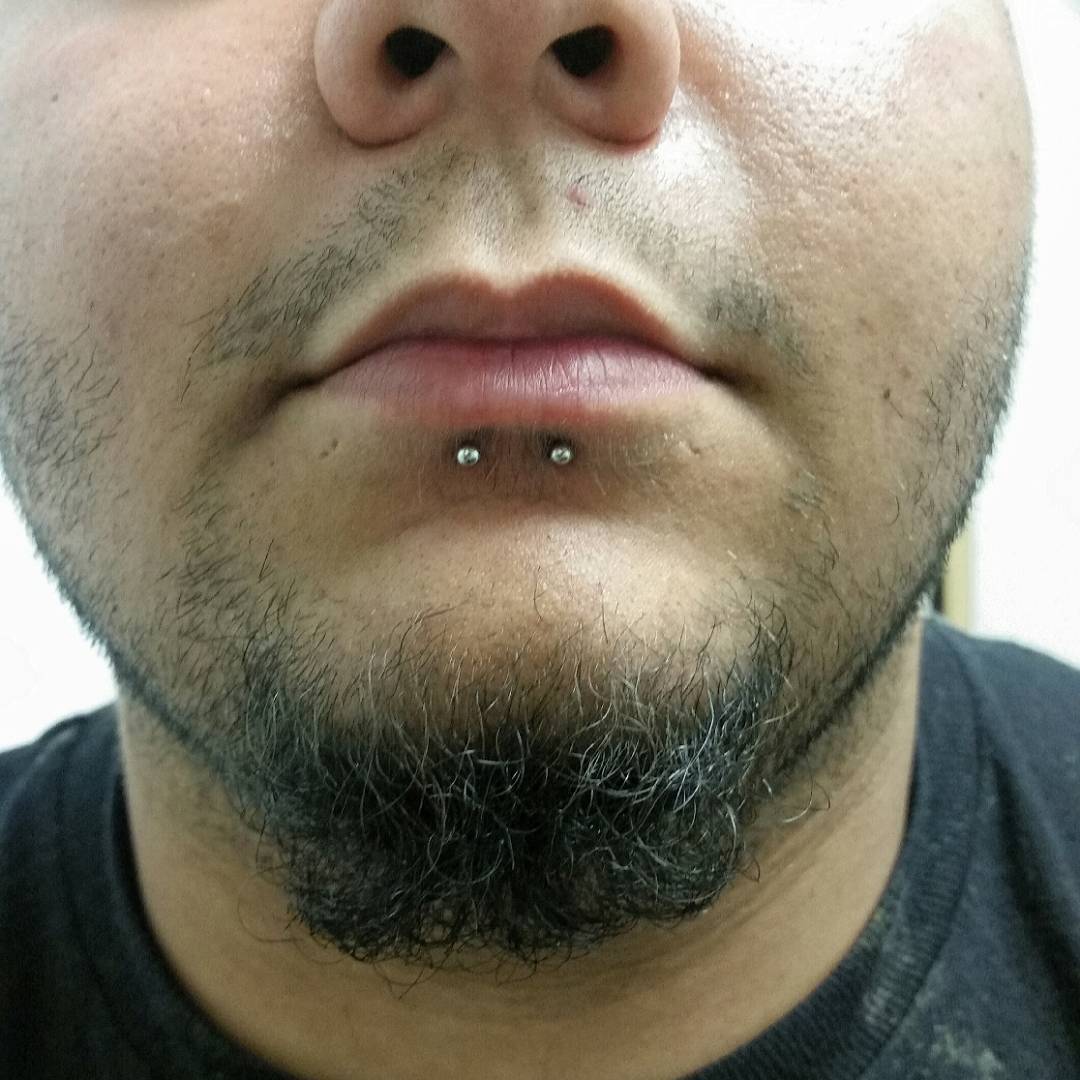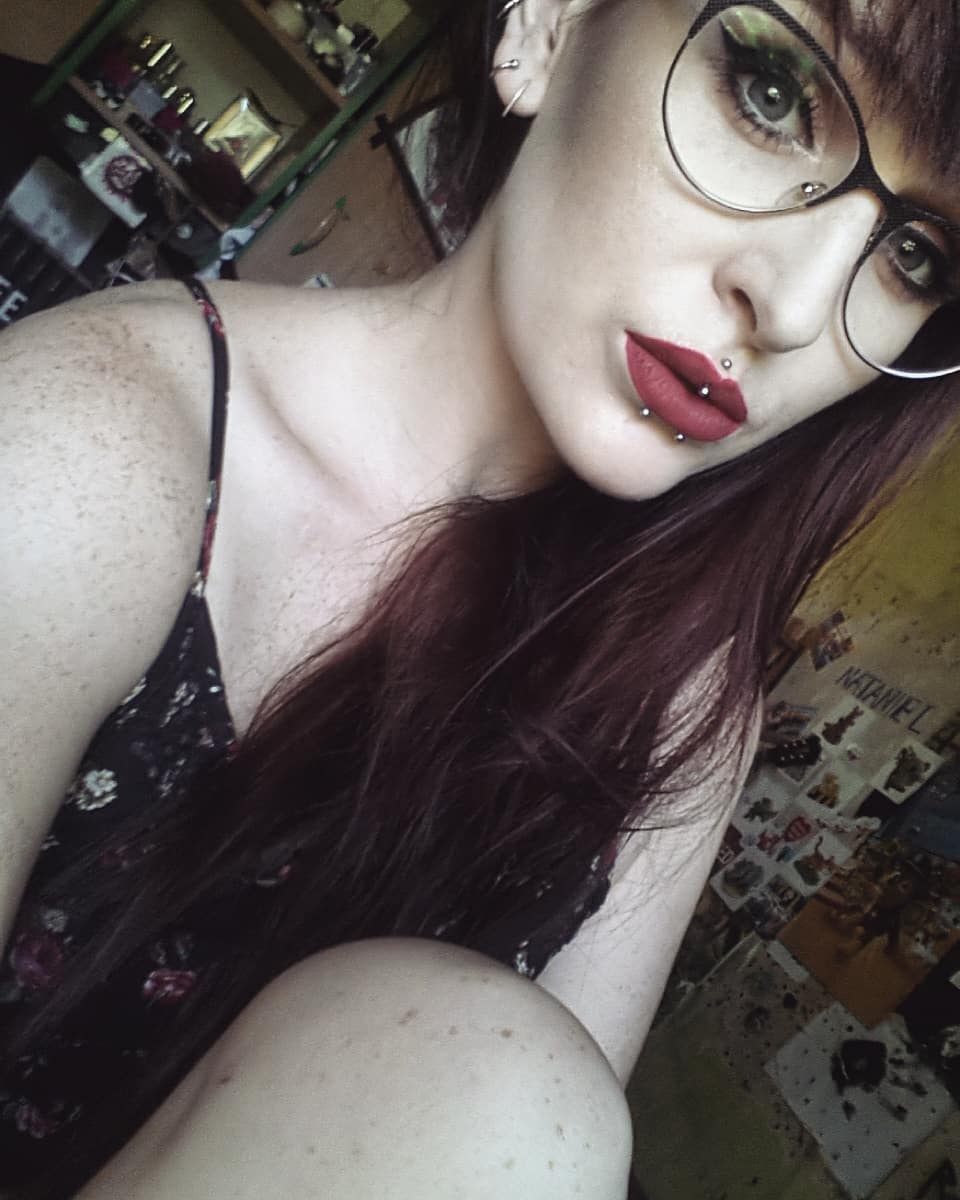 Procedure
Before the area is pierced, all the instruments and the lip itself should be properly sterilized to avoid a piercing being infected in the future. Then, a piercing master should symmetrically mark out the piercing placement.
After this, the bottom lip is clamped and quickly perforated by a hollow needle. You may get both holes at once or with a few days break. It depends on your piercer's recommendations, based on your general health condition, and estimated body reaction to a perforation. After your lip is pierced, the initial labret is inserted.
You can watch below how the procedure is done in a professional piercing studio.
How Much Does a Dolphin Bites Piercing Hurt
5 of 10
The dolphin bites lip piercing pain is usually measured as average, reaching only 5 points out of 10 on the pain scale.
Although, the pain level is not that high, keep in mind that a double perforation would hurt twice as much as a single one. In case you would experience strong pain, consider taking Ibuprofen or simply soak an ice cube.
Read also about the worst piercing by pain level to get.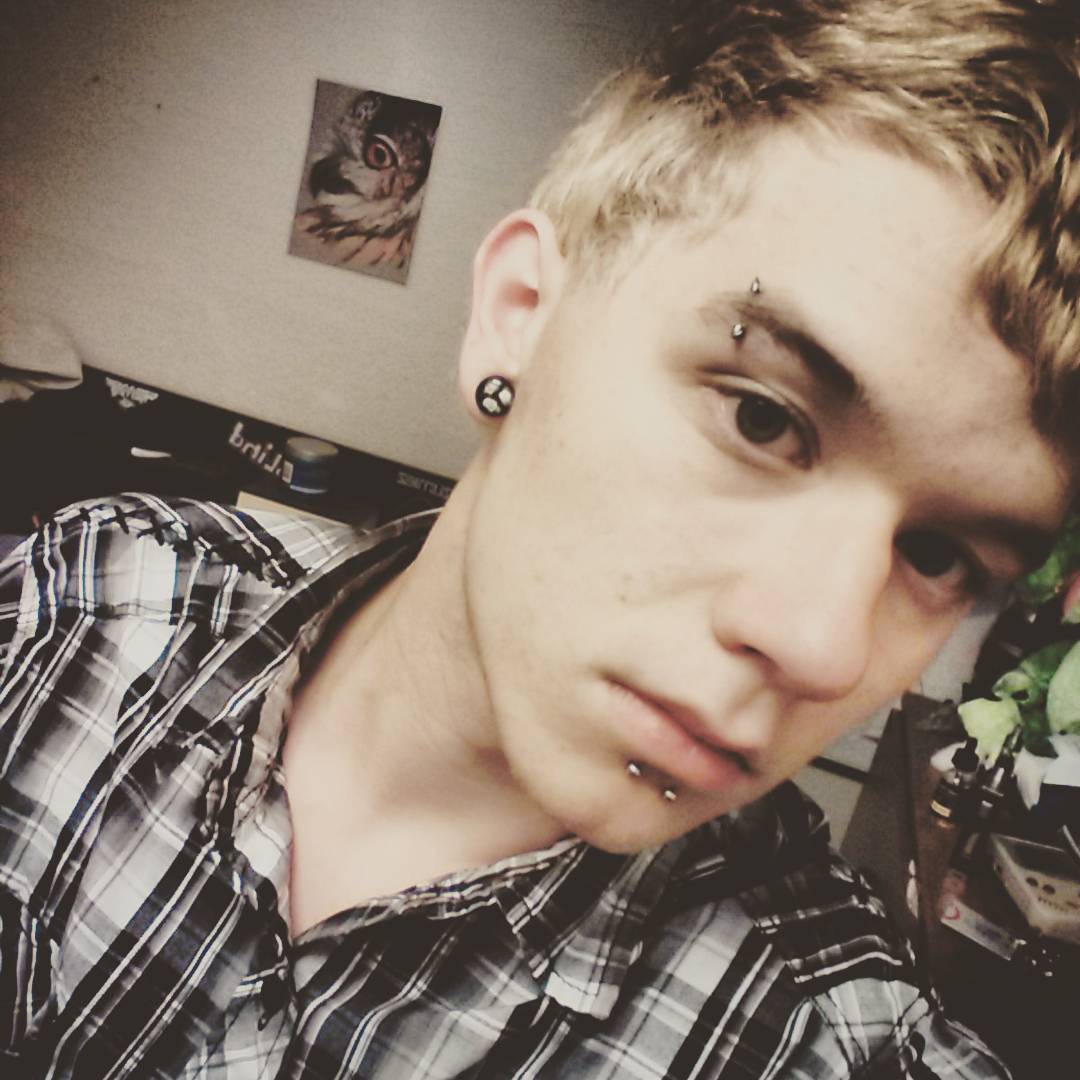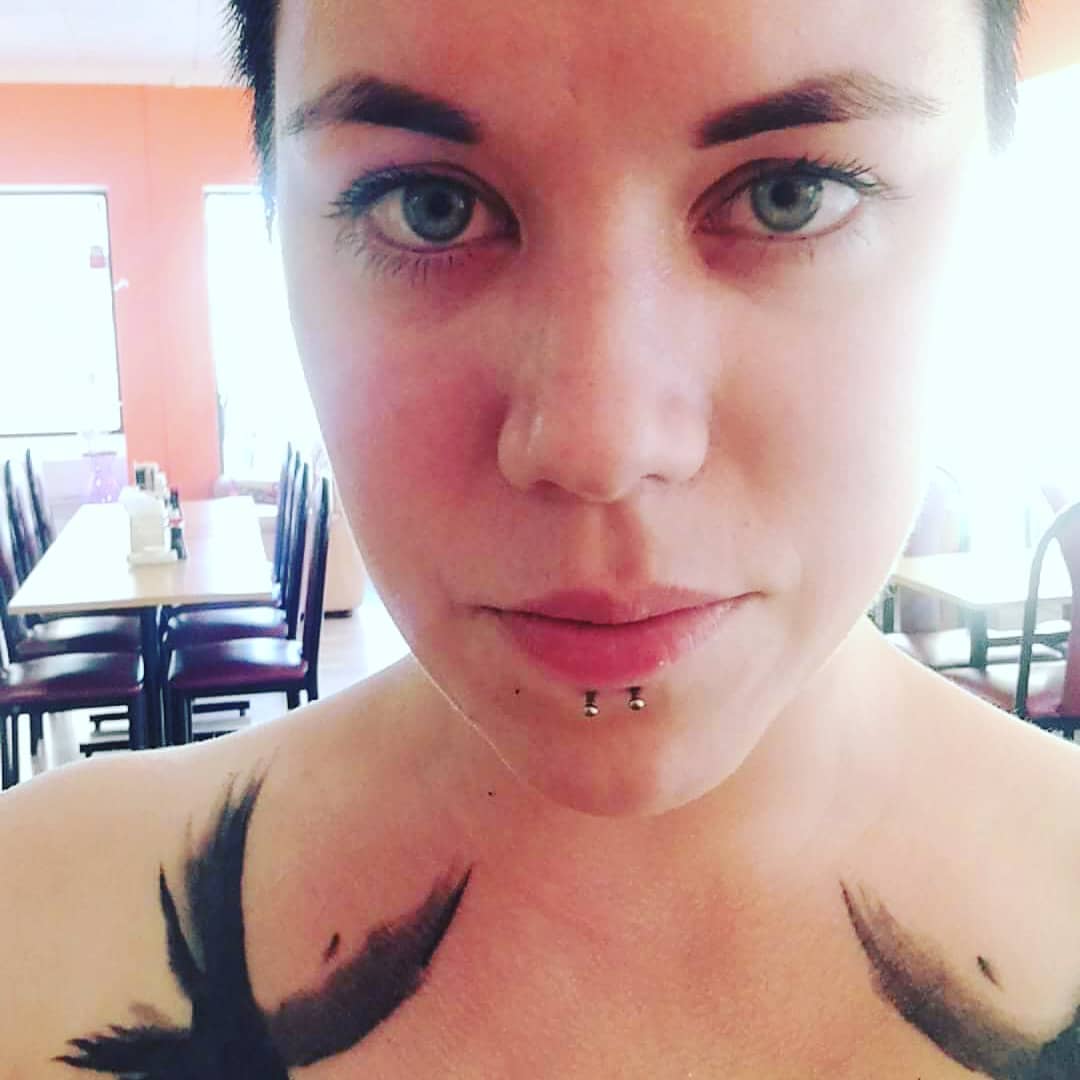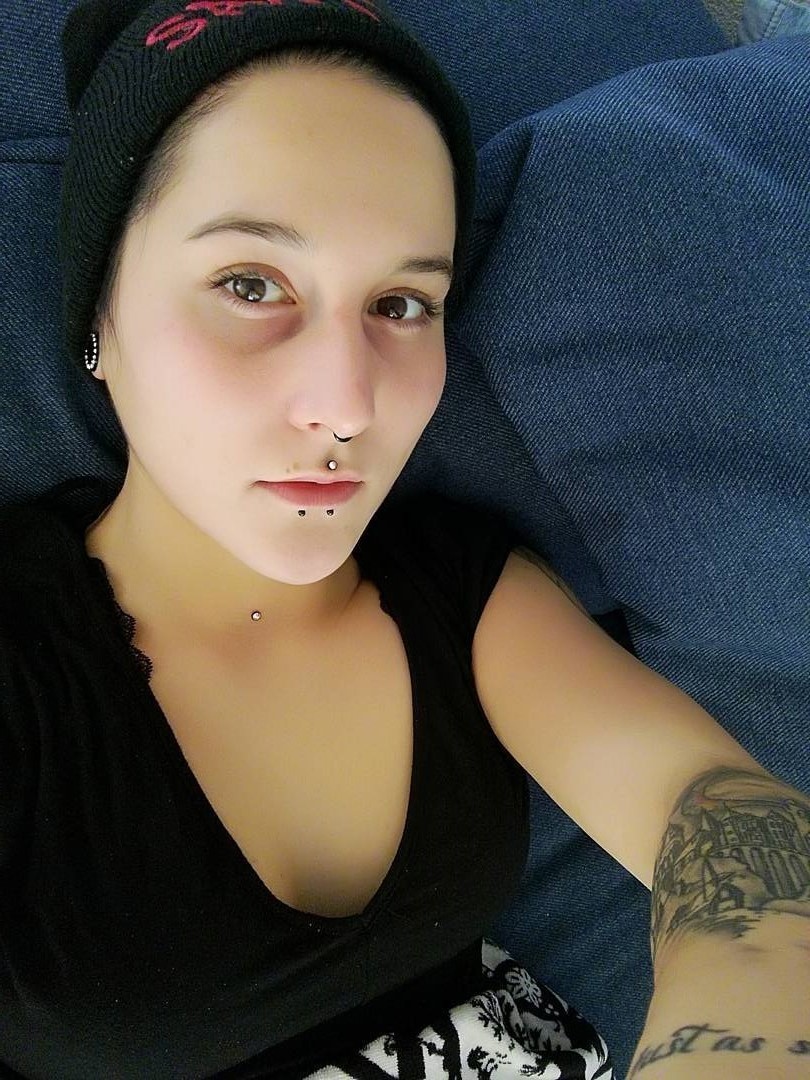 Healing and Aftercare
The dolphin bites healing time is usually between 6 and 8 weeks, with the condition that the important aftercare rules are followed.
In some cases, it may take up to 6 months for the inner side to heal completely, if nothing has gone wrong. Keep in mind, that you should not remove the initial jewelry during the healing time to avoid possible risks, such as an infection, jewelry rejection or keloid.
Remember to take care of your piercing regularly. The cleaning and aftercare routine is explained in detail in this article. It will lower the chances of getting your piercing infected.
Recommended Aftercare Products
Sea salt
Choose for DIY sea salt soaks. The best product to speed up the healing process.
Buy Now on Amazon

Piercing aftercare spray
Choose if you don't have time to make saline solution every time you need to clean your piercing.
Buy Now on Amazon

Best Jewelry
The jewelry choice largely depends on the exact location of your piercing.
The down piercing with a cool bar worn would look better on a guy.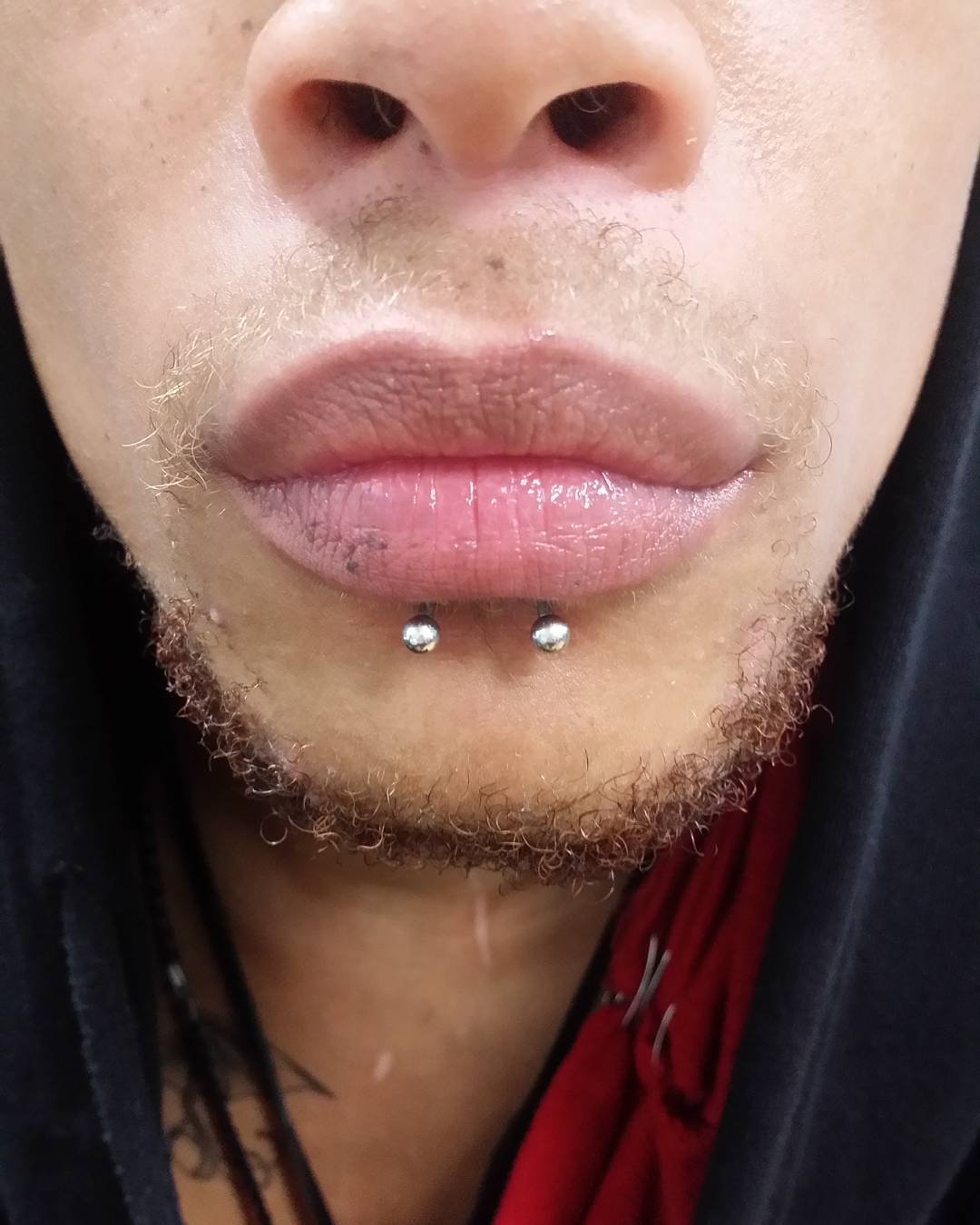 Two small straight barbells would be pretty sexy on a girl.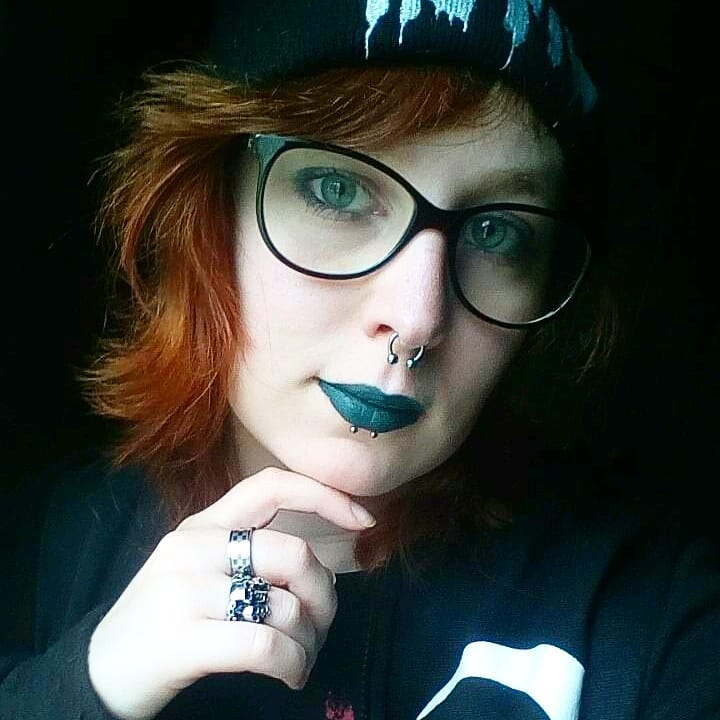 In case your dolphin bites are places closer to the lip, consider having a cute ring inserted.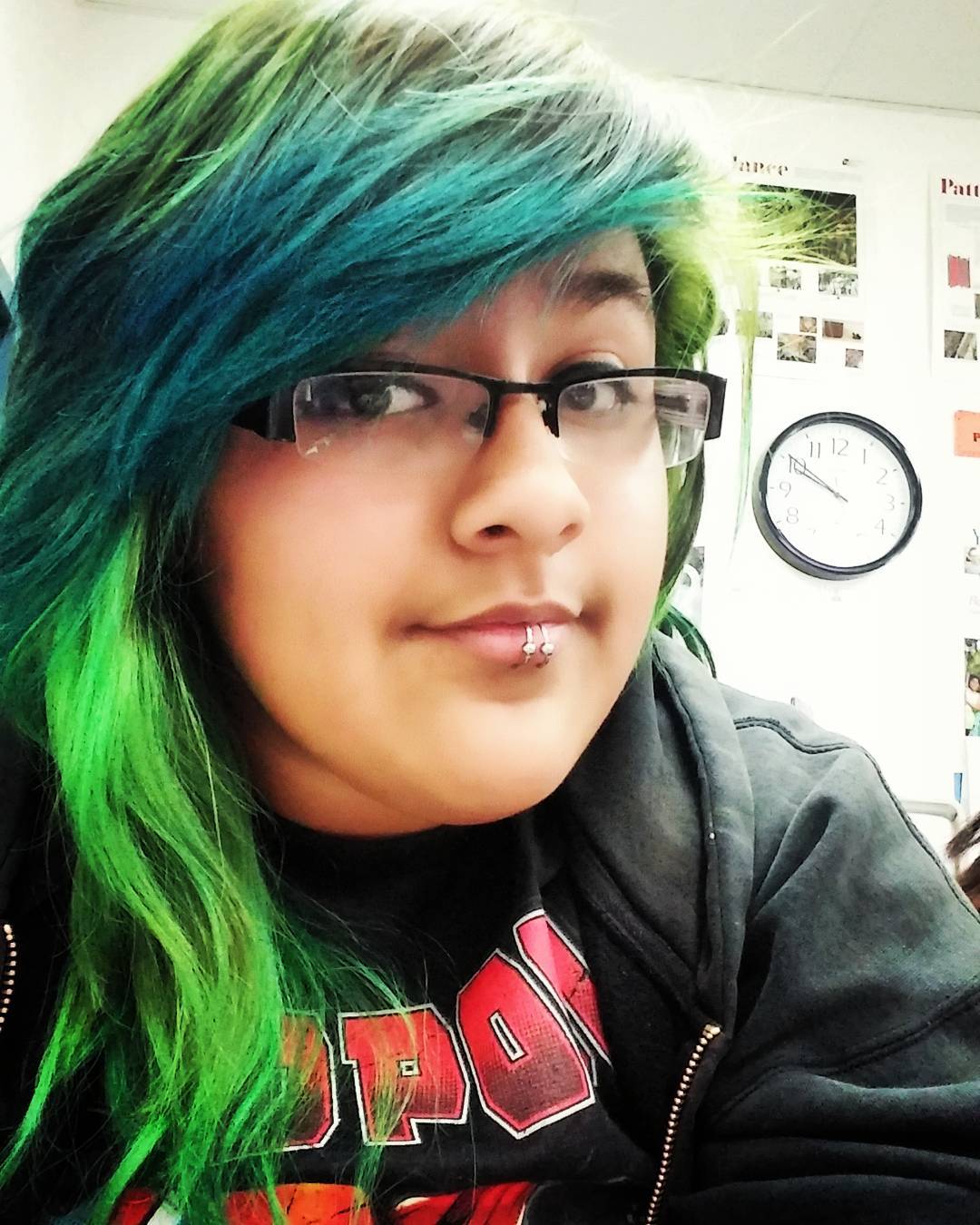 How Much Does a Dolphin Bites Piercing Cost
In the US, you can get the dolphin bites for $50-$80
In the UK, the price would be between £45-£90
In Europe, you would get the bottom lip pierced for €40 to €100.
Experience
I have not found any dolphin bites video experience online. So I added one about snake bites.
Dolphin Bites Piercing Images